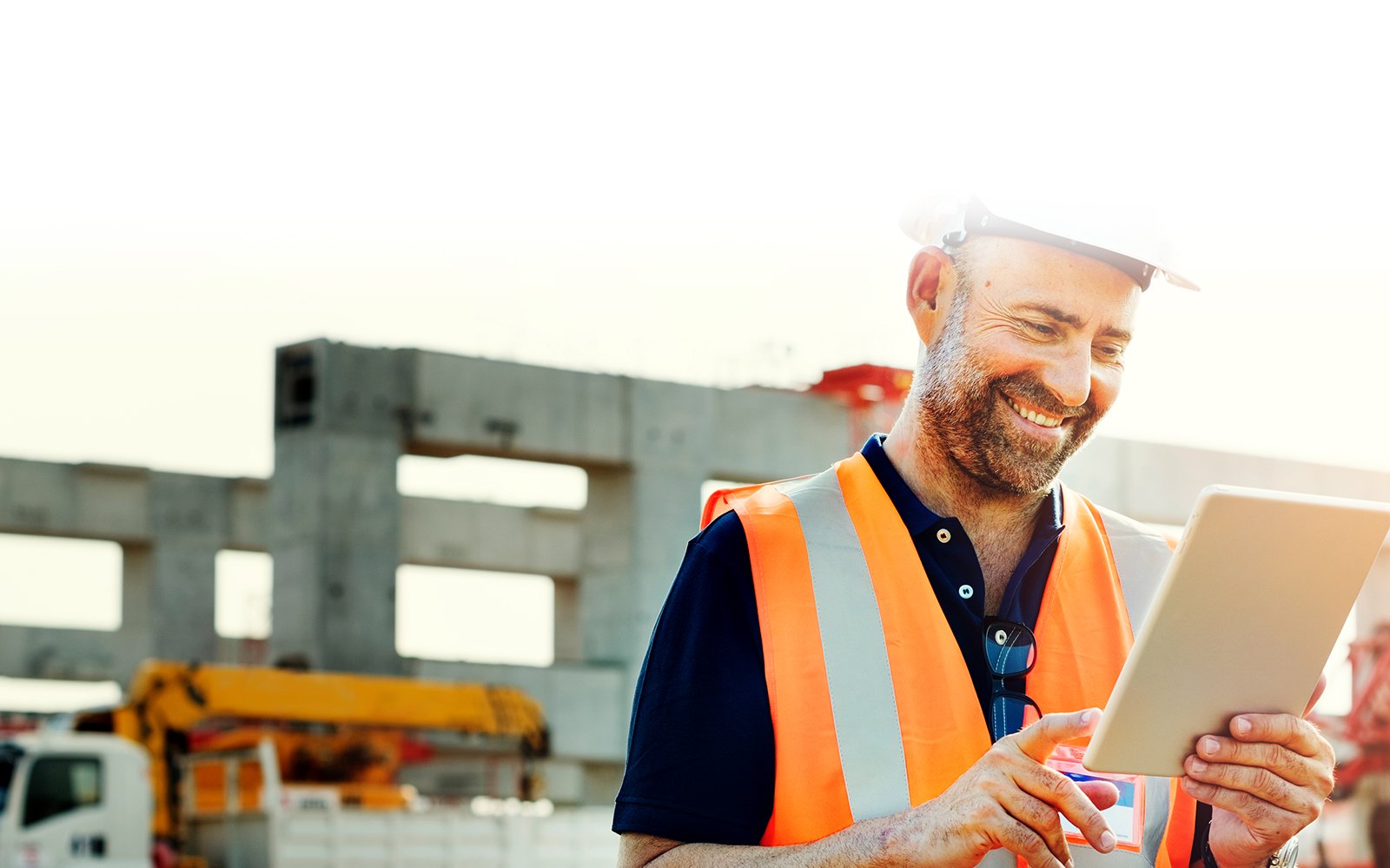 WE'RE ON THE SIDE OF
SMALL BUSINESS
We accept risk that other carriers won't and provide programs that help businesses protect their cash flow, property, and people.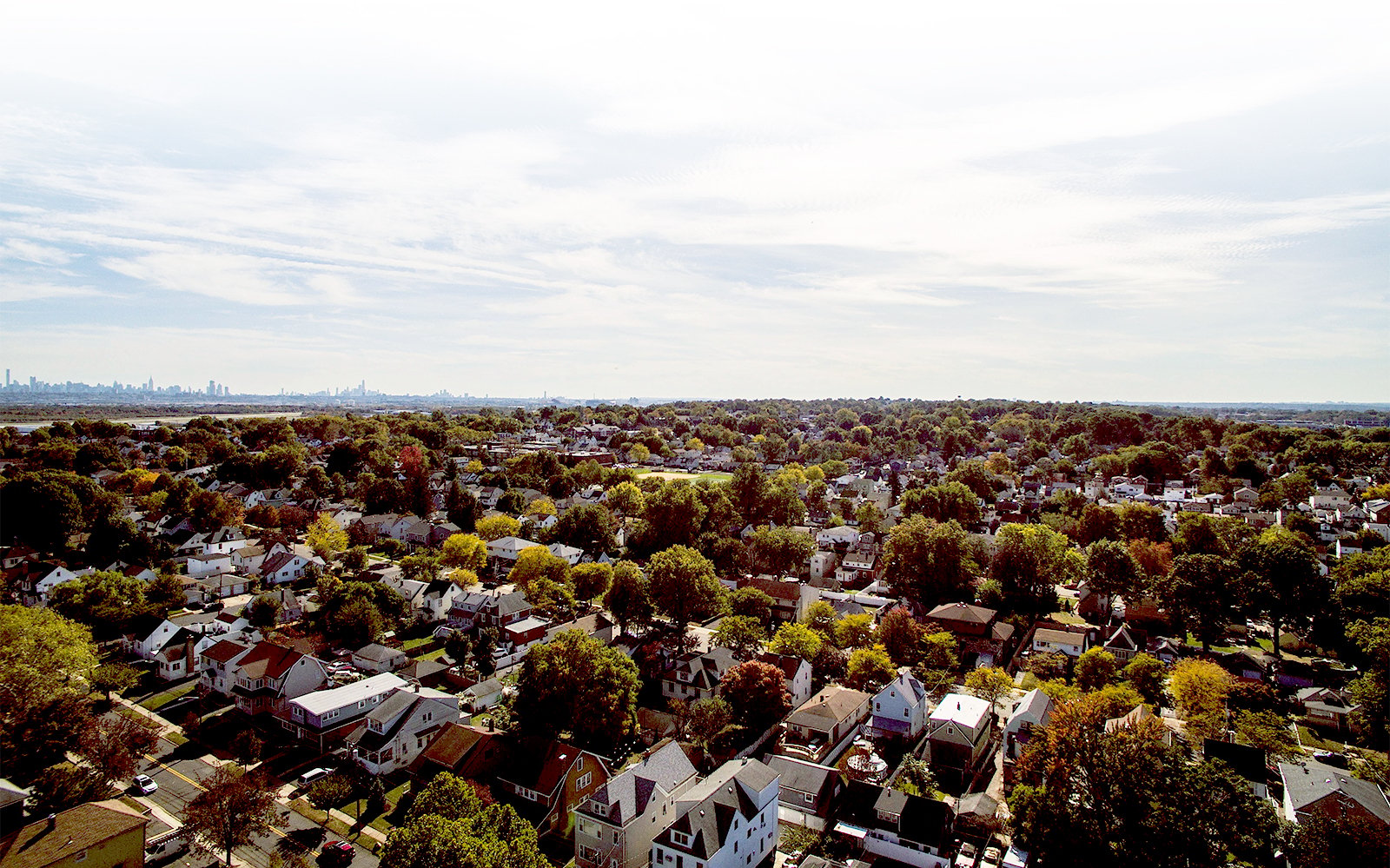 ROOTED IN THE COMMUNITIES
WE SERVE
Our exclusive network of independent agents brings our specialities and personalized services to life locally.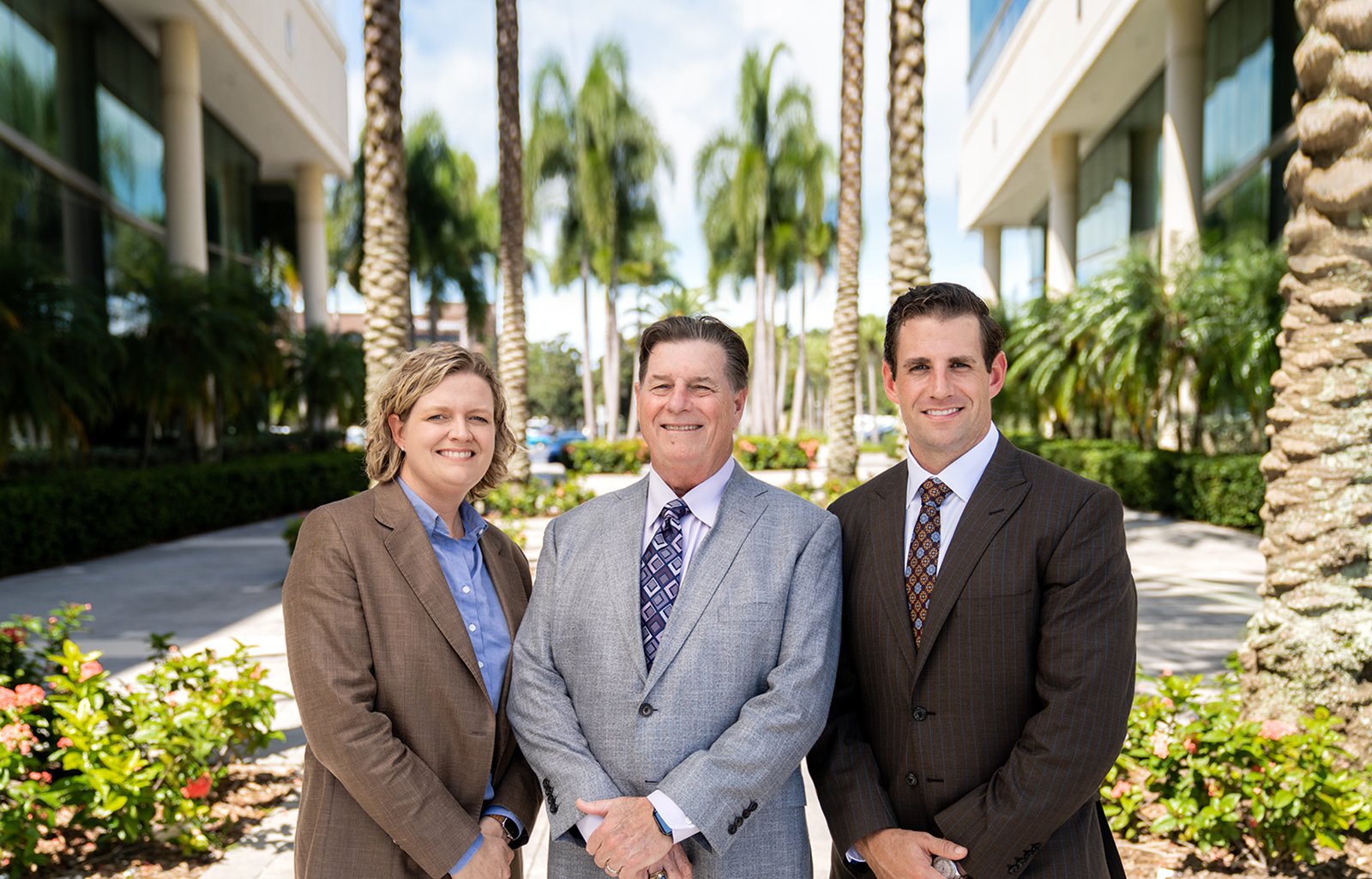 WE'VE EARNED THE RIGHT
TO DO WHAT'S RIGHT
As a privately-owned company, we have the autonomy to see beyond profits and do what's right for the right reasons.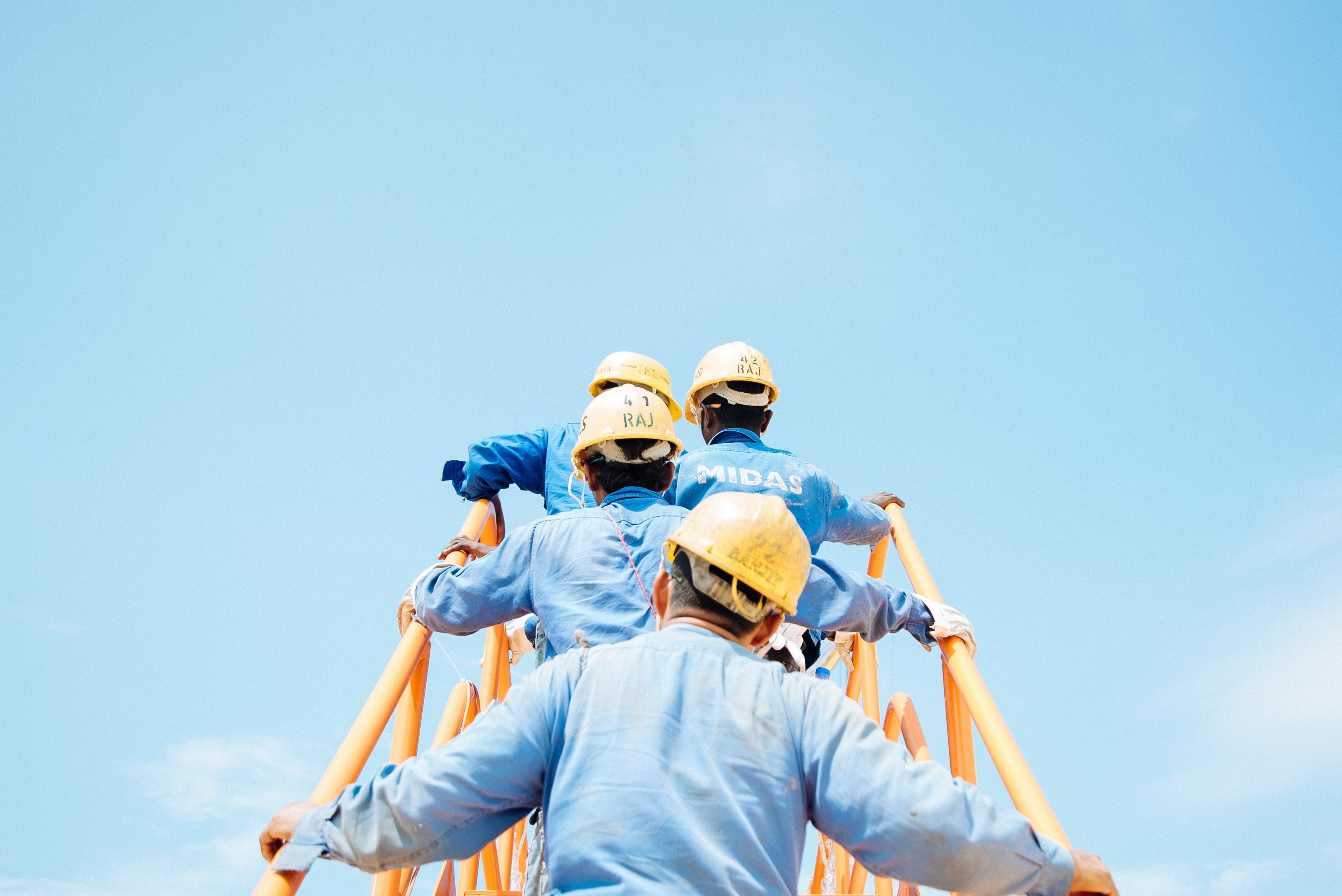 CULTIVATING SAFETY,
DELIVERING CARE
With a safety-first approach, we help reduce workplace accidents, and if there is a claim, we manage every aspect with care.