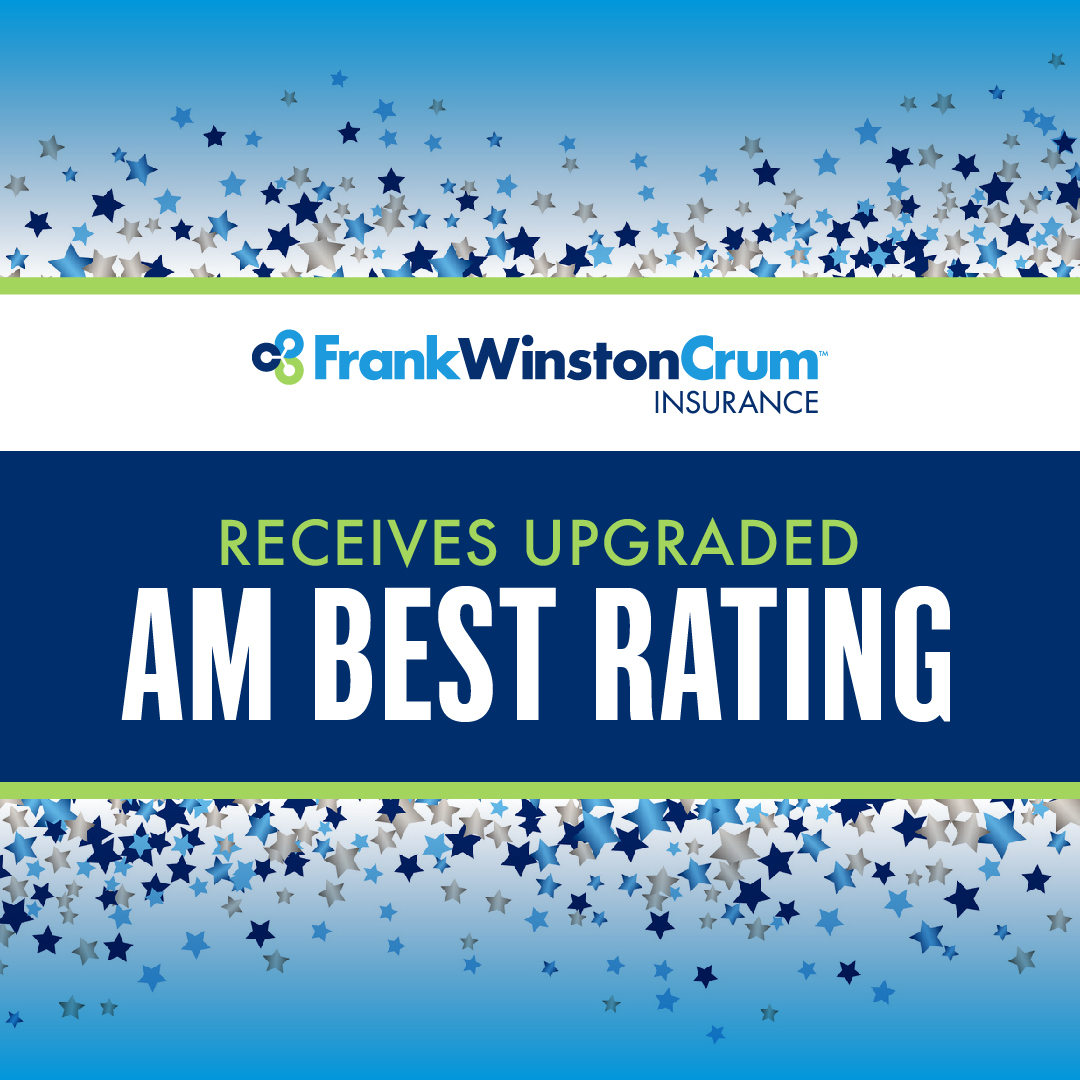 AM Best recently upgraded Frank Winston Crum Insurances' (FWCI) outlook determination from "Stable" to "Positive," an indication of confidence in the company's future stability.
AM Best, a worldwide authority, rates insurance companies on their financial strength, ability to pay claims, and the credit quality of their obligations. Its objective rating scale, from A+ to D, is based on factors such as balance sheet strength, operating performance, business profile, and enterprise risk management (ERM).
In addition to a financial rating, AM Best may also issue an outlook determination of "Positive," "Negative," or "Stable" to indicate a company's likely performance over the next 36 months. A company that meets or exceeds a "Positive" outlook prediction has a good possibility of improving its financial strength rating.
Read More