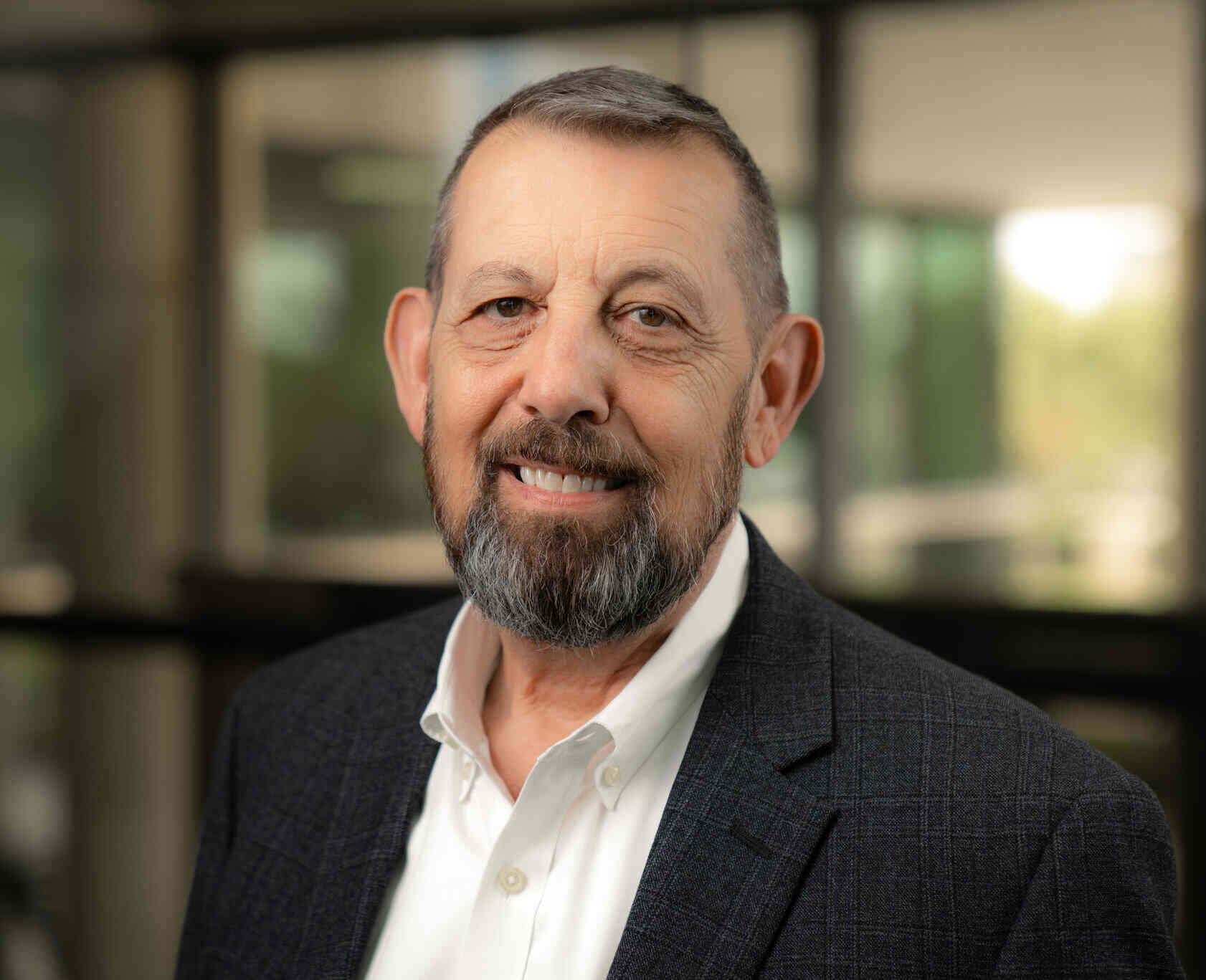 Frank Winston Crum Insurance is pleased to announce that Scott Mackey has been named Chief Underwriting Officer of the Clearwater-based insurance company.
In his role, Scott will preside over product and underwriting for all lines of insurance offered by FWCI, overseeing underwriting operations, as well as product management and development.
"We are thrilled to welcome Scott to our leadership team. He brings a wealth of knowledge from 40+ years in the industry, which is exactly what we were looking for," said Matt Crum, President of Frank Winston Crum Insurance.
FWCI is well known for its accessible and flexible underwriters. And in recent years, much work has been done to ensure they are optimally aligned with the needs of agents.
"Joining such a solid and professional team, Scott will be able to make a huge impact, especially as we look to expand our product offering and geographical footprint," said Crum. "We have built a strong foundation. Now, Scott brings the data-driven layer of leadership needed to take us to the next level."
Scott's professional experience focuses on commercial lines underwriting, product development, and management, as well as data integration, automation, and integration of new technologies. He has CPCU, ARM, AIT, and AIM designations. Before joining FWCI, Scott also served as an adjunct professor at the University of Missouri–Columbia, where he instructed in the Risk Management Program specific to carrier operations.