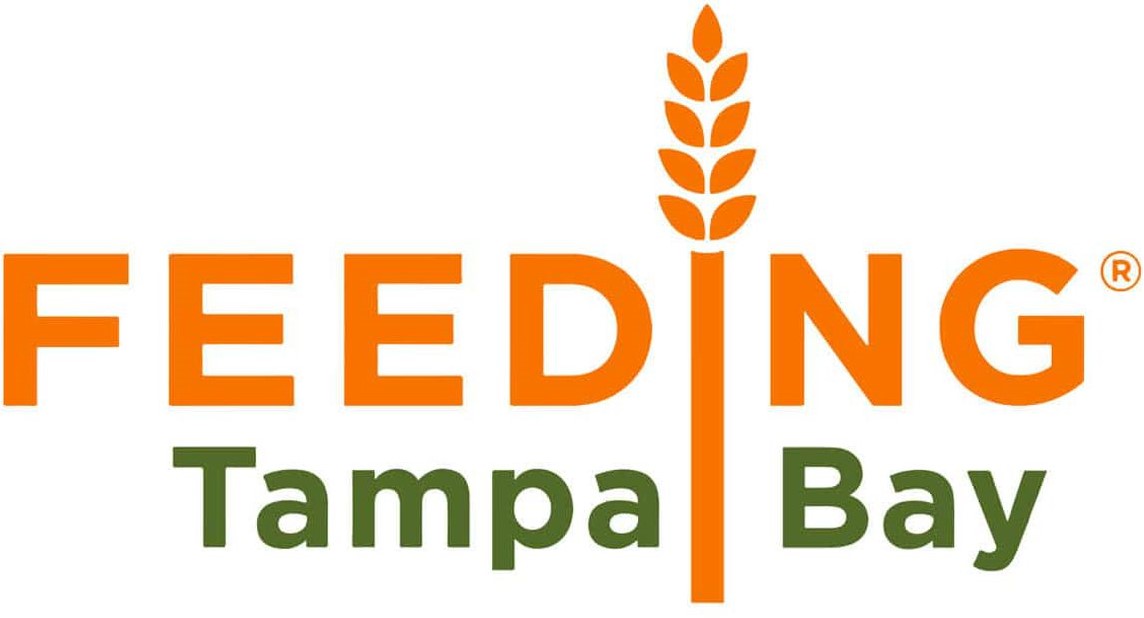 The FrankCrum family of companies' association with Feeding Tampa Bay is a long-established point of pride among company employees. In addition to our ongoing "Jeans Day" donations, FrankCrum hosts an annual golf tournament, the proceeds from which go to Feeding Tampa Bay. The 2021 edition of the tournament took place in February, and we're happy to report that the event raised $162,334.97 for the charity.

This brings the total net donations since the inception of the tournament to $1,689,479.37.

The 2021 event was challenging due to the ongoing COVID-19 crisis. The public was still reluctant to participate in group events, and a host of added safety precautions were enforced to ensure a safe and fun outing. Even with the added headaches, the event outperformed the 2019 event in terms of money raised, and day-of fundraising even outperformed 2020.

In addition to the annual golf tournament, The FrankCrum enterprise also donates to Feeding Tampa Bay on a quarterly basis as part of our "Jeans Day" initiative. Employees who donate $1 of their paycheck each week get to wear jeans on Friday. This money adds up and has a real impact. For the first quarter of 2021, FrankCrum employees donated $4,736 to Feeding Tampa Bay -- which Feeding Tampa Bay will turn into more than 47,000 meals for the hungry.

Thanks to everyone who participates in making our charity initiatives successful.