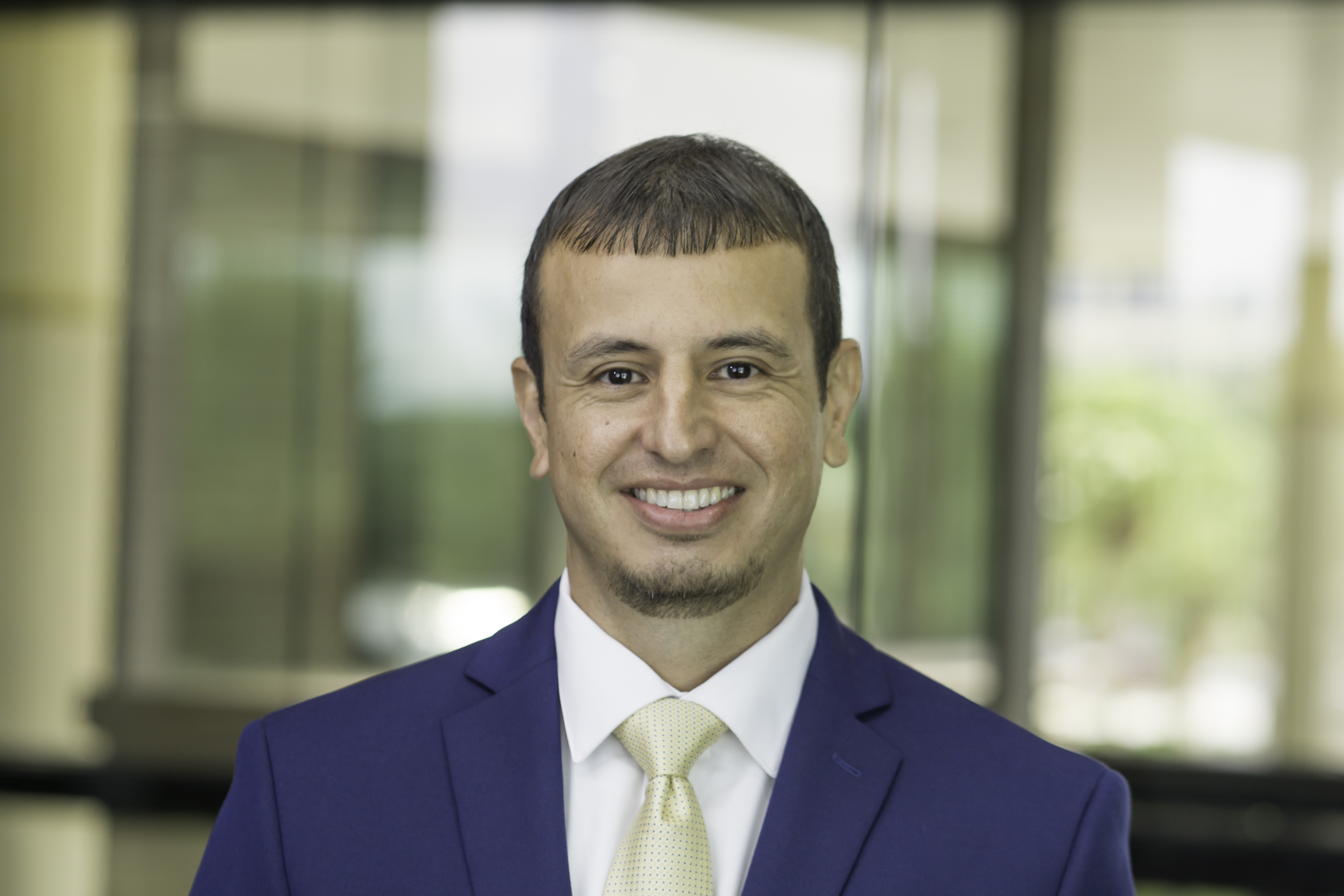 The FrankCrum family of companies is excited to share that one of our own, Hector Cano, Director of Workers' Compensation for Frank Winston Crum Insurance has been selected to speak at the WCI 2022 Conference in Orlando, FL, on Tuesday, Aug. 23, 2022.
Hector will be part of the panel on mediation and deposition preparations, speaking alongside Crystal Chancey, Michael Grimaldi, and Scott H. Silver. The panel will be sharing their best practice tips for the preparation of adjuster depositions and mediations, with the goal of creating a better understanding of what comprehensive preparation should entail.
The Workers' Compensation Institute (WCI) is a nonprofit educational organization that serves as a comprehensive resource for all workers' compensation stakeholders. The annual conference brings together workers' compensation professionals from across the country for networking and information sharing.
The conference will be held at the Orlando World Center Mariott on Aug. 21-24. For more information on the conference, visit https://www.wci360.com/conference/.